Our Business Diagnostics service is designed to examine the business to find the sources of problems faced by the business and offer effective solutions to fix them. We use a variety of analyses and tools to identify the problems and their sources and formulate a creative action plan to rectify them.
This service comprises the following stages:
Data gathering
Data analysis
Synthesis
Action planning and Recommendations
Implementation (if implementation assistance required by client)
Any business can benefit from this service; businesses with minor or hidden issues can enjoy improved profitability, while those suffering from more serious problems threatening their viability can resume or obtain success.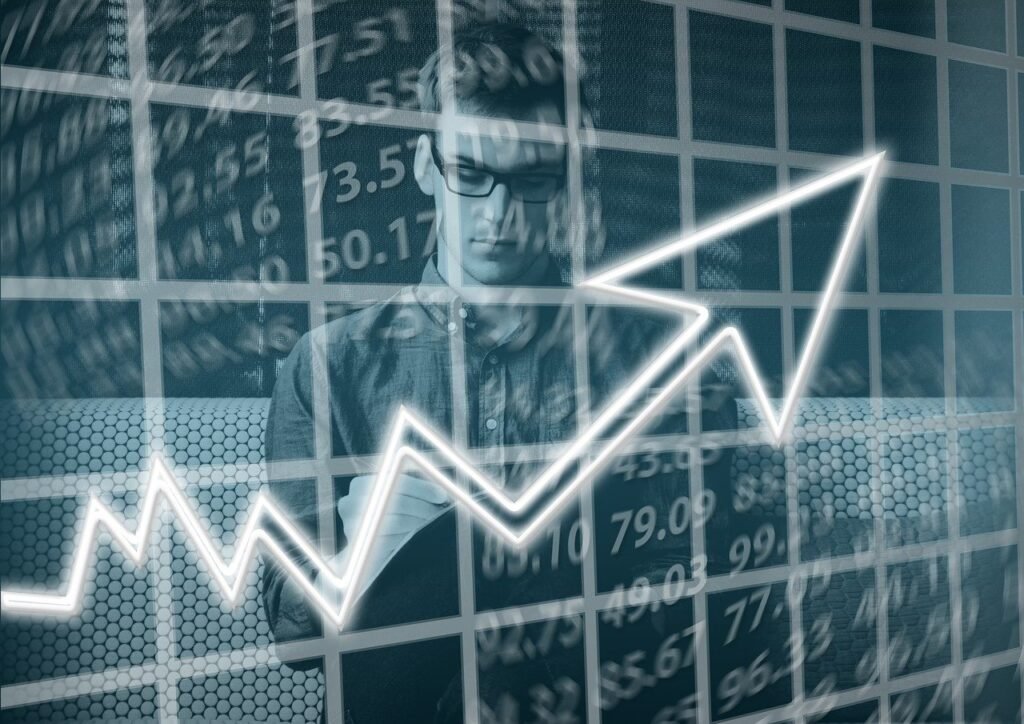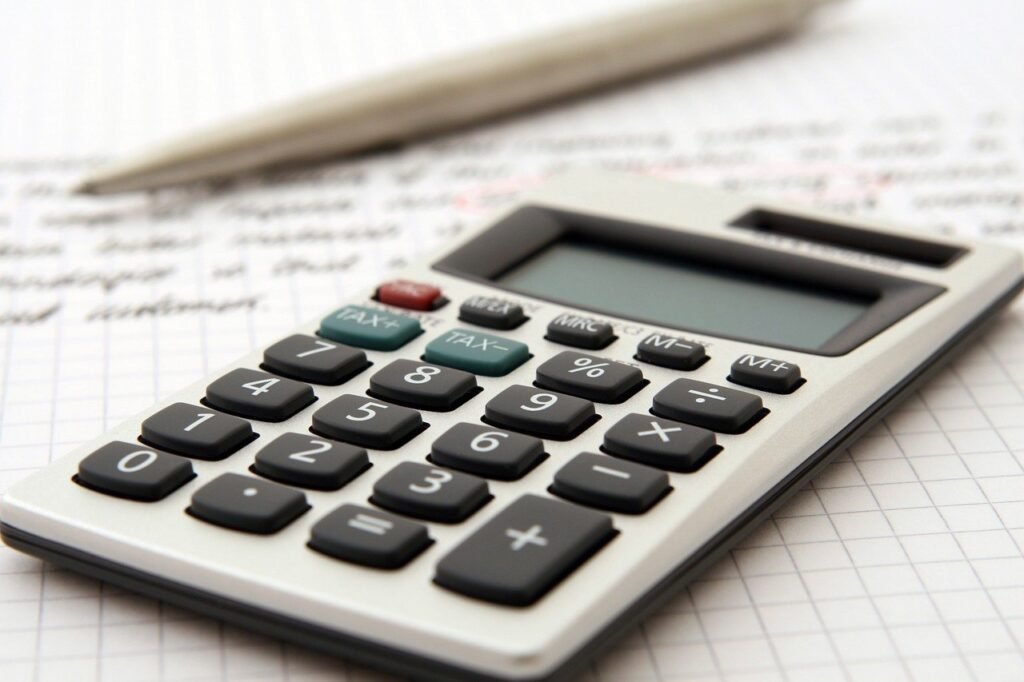 Financial Planning & Analysis
Financial planning involves translating an organization's strategic and operational plans into measurable, forward-looking projections that clearly demonstrate to management the financial outcomes of their decisions today. Financial planning is the backbone of any effective finance function, inherently introducing structure and discipline to an organization's support rhythms. Through providing detailed annual budgets and long-range plans, built in close collaboration with operators, we can assist management in more objectively evaluating the future impact of key decisions being made in the organization today. Key deliverables include:
Annual budget preparation – significant process involving multiple stakeholders, and requiring effective alignment of strategic goals with the financial plan.
Monthly/quarterly re-forecasting of key budget assumptions.
Liaising with Board of Directors, or financing partners to secure approval of the annual financial plan.
Projections of forward capital expenditures, and tracking of actual vs. budget project spend, arising from approved business case submissions.
Long range planning, considering the impact of strategic decisions with longer-term implications, and changing market trends.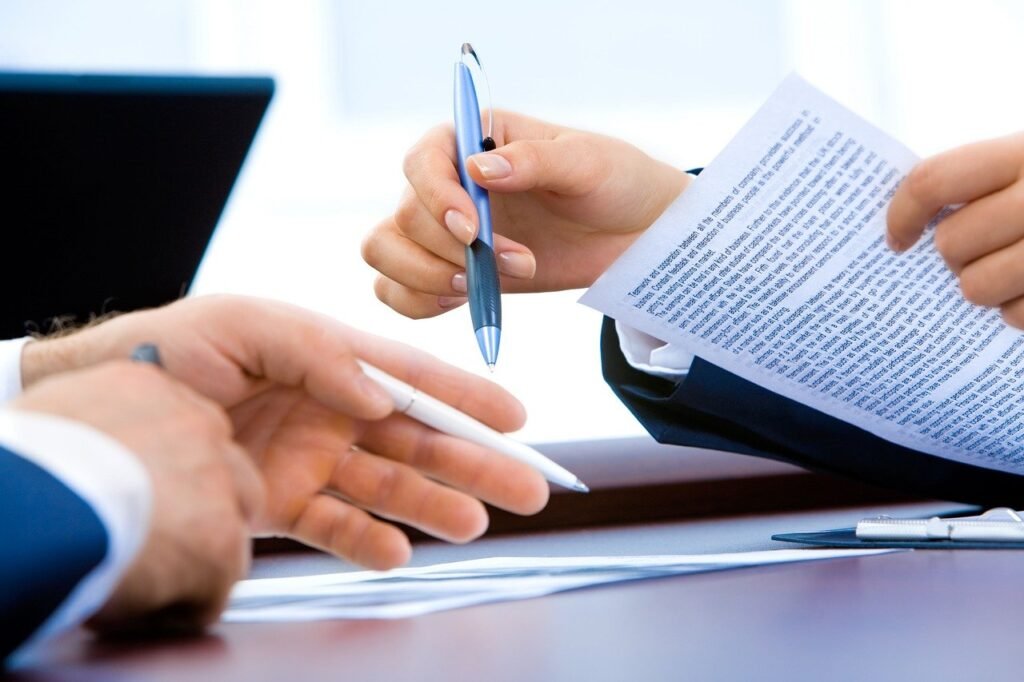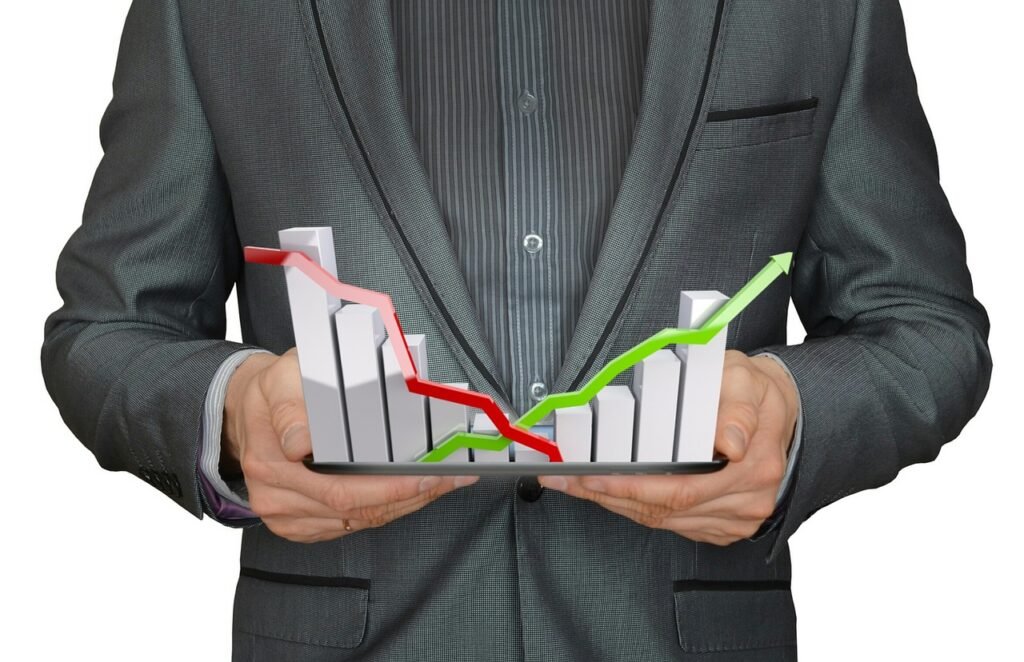 The advent of computer systems becoming an integral part of every operational process has made big data and analytics table-stakes for any business. By employing scalable tools and leveraging the expertise of our data and analytics talent, we bring decision-making insights and meaning to our clients' transactional, operational, and financial data regardless of size and volume.